Finsbury are a group of individuals coming together as one unit to deliver the very best in state of the art websites, Google Ad campaigns and SEO optimisation to put your business in front of the right potential customer at the right time.
On top of this we have invested 1000's in our unique reporting platform allowing you to see a full 360 view of the performance of our online marketing.
This platform, simply put, enables you to see exactly how many leads are being generated for your online investment. Whether those leads are from Calls, Emails or Web Forms!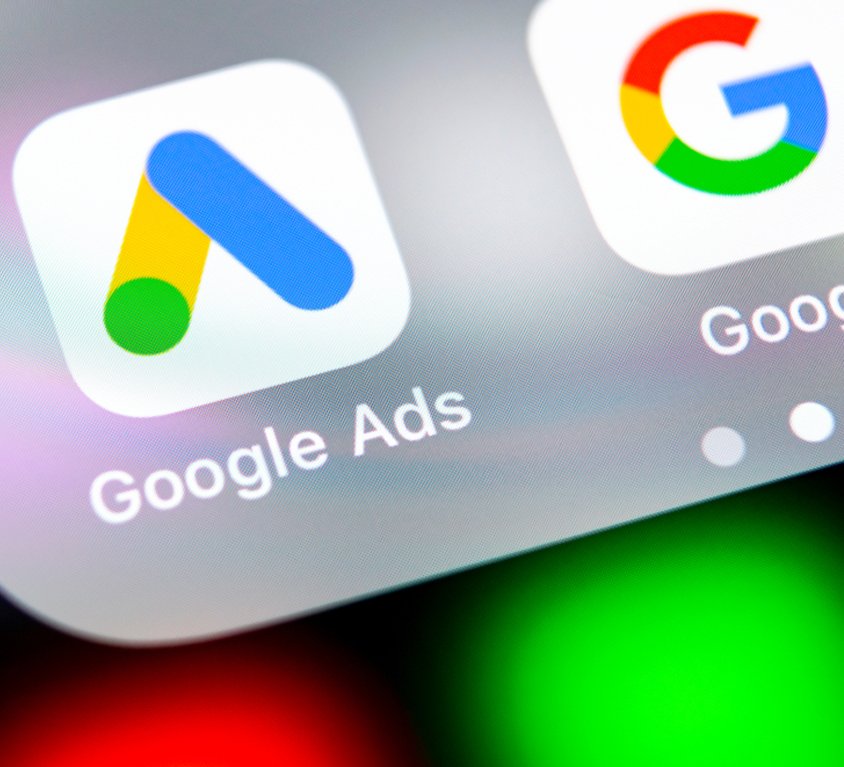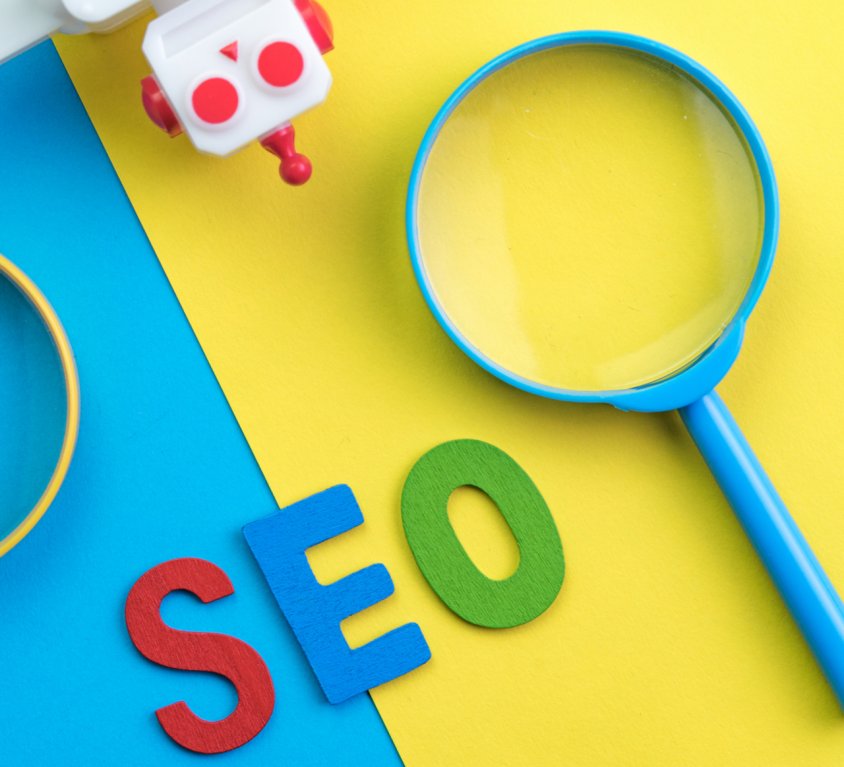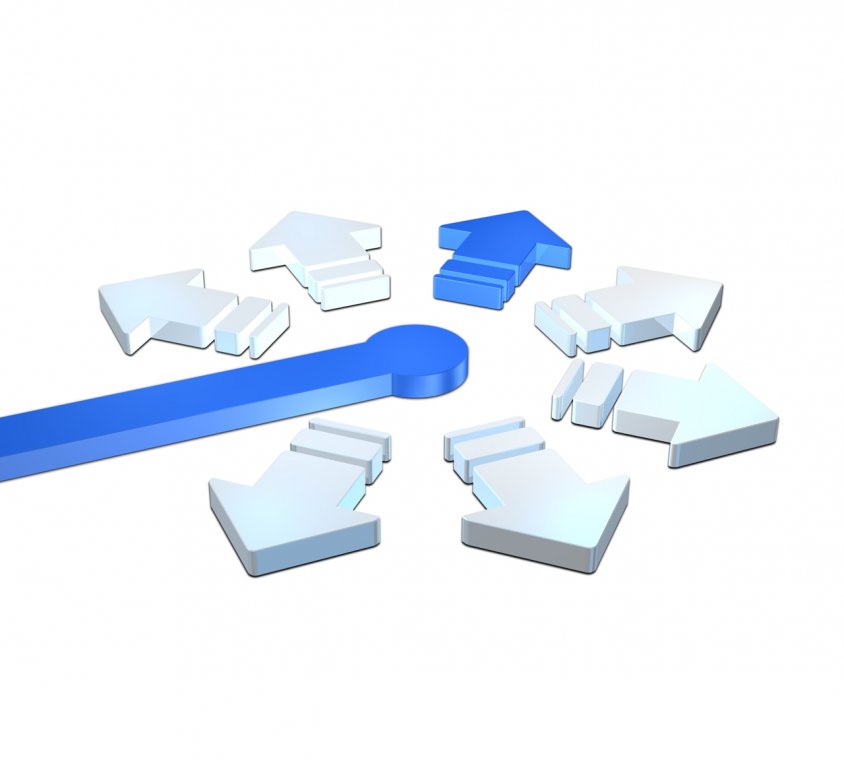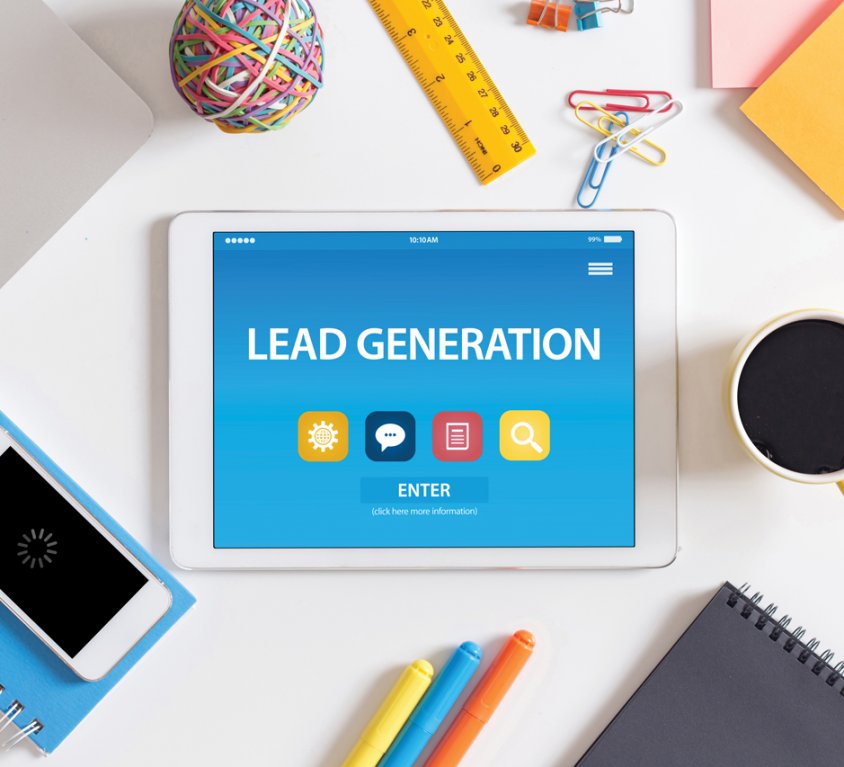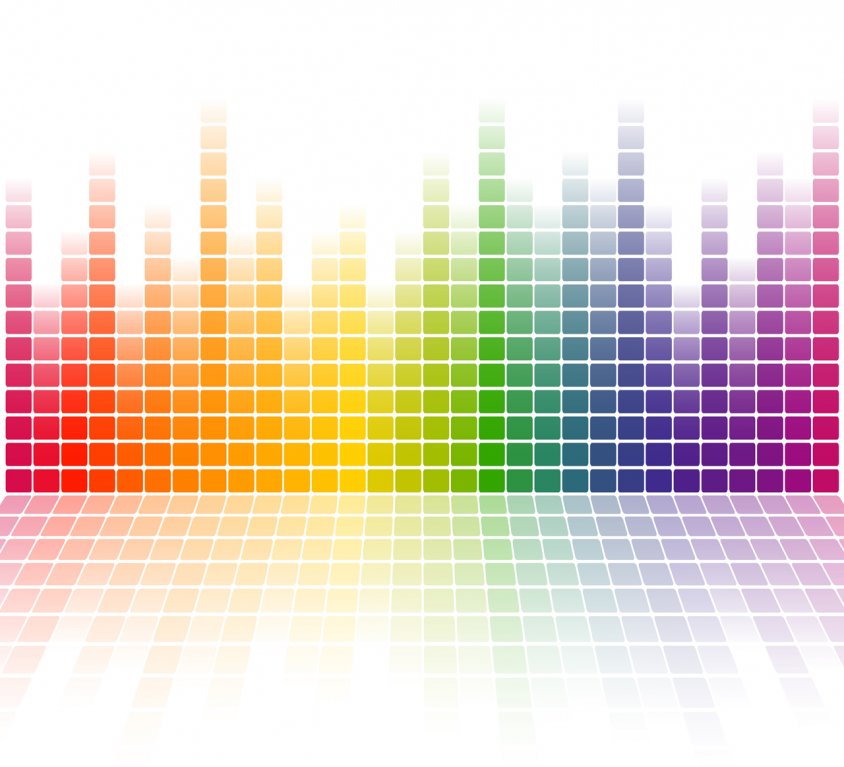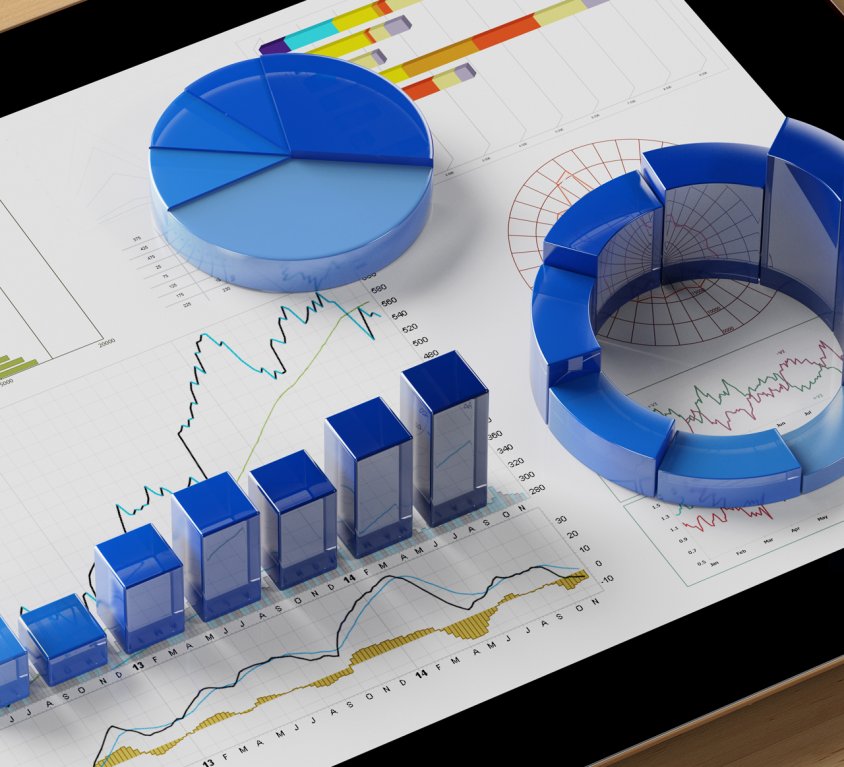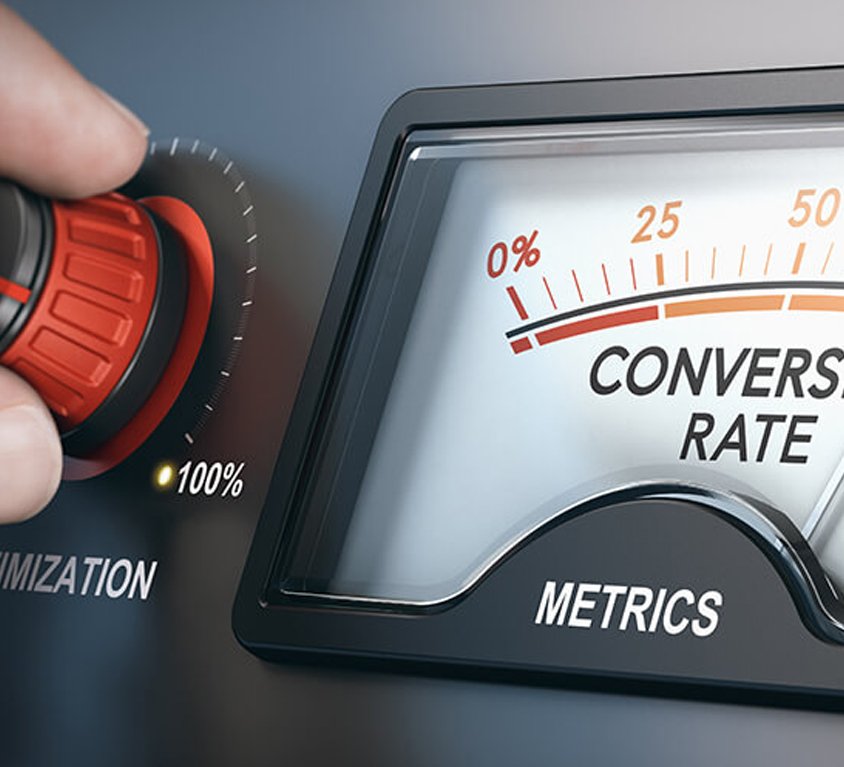 Want to see a sneak peek of our platform and the call recording functionality?
BUT DON'T JUST TAKE OUR WORD FOR IT!

Alex Mockford
Superb level of service. Harry and his team with their unique software have brought an increase in sales in which we never thought possible from an internet program. Personal service, solid pricing, healthy relationships with all the team – everything you'd want from a marketing partner. This always was a do-we/don't-we situation at the start but can honestly recommend their services 100%, payback is immediate with R.O.I soaring past initial targets. A NO BRAINER FOR ANYONE LOOKING TO BOOST THEIR SALES.

Rob Stone
Some of these reviews are clearly not real, probably competition. In fairness they did cold call me and provided evidence that they could do what they said. They halved me lead gen cost on adwords within a few days and without doubt using them was a good choice. Ignore the poor reviews, these guys know what they are doing and I highly recommend them.

Marry Barry
Great company, we have dealt with lots of Digital Agencies over the last 10 years but none have given us a higher return on investment from our digital campaigns. We saw a 30% increase in the number of leads we generate off the web in less 4 then months.