As a PPC agency based in Nottingham, we've had the pleasure of working across a diverse selection of markets and business sizes within the Nottinghamshire area. We create a variety of pay per click campaigns for our clients with one simple goal in mind – Leads.
When discussing your online advertising we focus on some key numbers:
– How much are we investing?
– What's our average order value/profit?
– How many leads do we need?
– What cost per lead are we aiming for?
With your input and our industry expertise, we will be able to outline your achievable goals and we will execute your optimised campaign to meet and often exceed our targets.
Minimum spends usually start from around £250 per month plus our management fee on top (20%).
Our Approach to PPC and lead generation
Our dedicated PPC Nottingham team at Finsbury Media understand the importance of digital in your business strategy. We have the ability to create tailored digital Pay Per Click (PPC) campaigns that focus on your key performance indicator – Leads.
Using a combination of pre-established industry expertise and research, we fully immerse ourselves in your business and branding so that we understand exactly what your customers are searching for and target those keywords.
Using an array of different ad extensions and callouts, we utilise the knowledge of your customers so that we target them at a precise moment in their customer journey. We make your listing look as attractive as possible to entice more leads.
Through test and learning as well as quality control, we see what aspects of your creative are generating leads and optimise accordingly so that you can get the best return on investment.
We measure and track performance of campaigns in detail. Our unique platform includes call tracking and recording for a full 360-degree view of all leads being generated by our optimised campaigns. We give you visibility of our platform, which means that you will be able to see instantly how much a lead or conversion costs as well as listen to the quality of the inbound calls.
Key elements of the platform:
Call tracking – See exactly which leads have been driven by your campaign
Quality control – We analyse how communication can be improved with potential customers
Confirmed generated leads – We confirm your return on investment
SEE WHAT OUR CLIENTS ARE SAYING ABOUT US FOR PPC LEAD GENERATION
We've worked with a whole host of companies based in the Nottinghamshire area and further afield. Take a look at what they've had to say about their experience working with Finsbury Media.

Alex Mockford
Superb level of service. Harry and his team with their unique software have brought an increase in sales in which we never thought possible from an internet program. Personal service, solid pricing, healthy relationships with all the team – everything you'd want from a marketing partner. This always was a do-we/don't-we situation at the start but can honestly recommend their services 100%, payback is immediate with R.O.I soaring past initial targets. A NO BRAINER FOR ANYONE LOOKING TO BOOST THEIR SALES.

Rob Stone
Some of these reviews are clearly not real, probably competition. In fairness they did cold call me and provided evidence that they could do what they said. They halved me lead gen cost on adwords within a few days and without doubt using them was a good choice. Ignore the poor reviews, these guys know what they are doing and I highly recommend them.

Marry Barry
Great company, we have dealt with lots of Digital Agencies over the last 10 years but none have given us a higher return on investment from our digital campaigns. We saw a 30% increase in the number of leads we generate off the web in less 4 then months.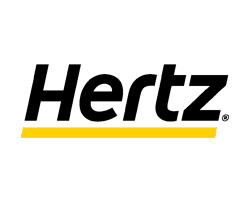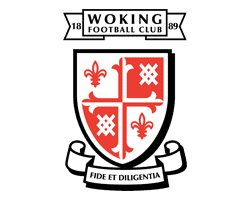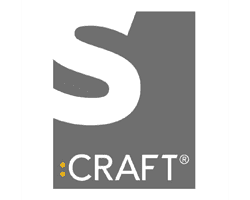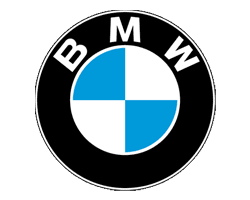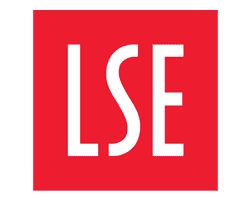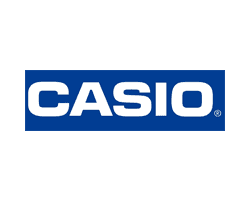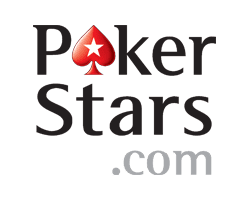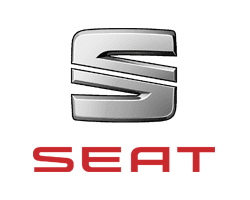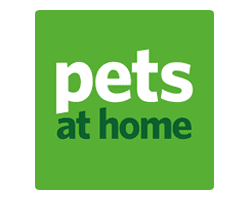 GET ALL OUR AMAZING SOCIAL MEDIA MANAGMENT CONTENT TO YOUR INBOX ONCE A MONTH
Sign up for industry updates, white papers, guides, training opportunities and much more straight to your inbox.