Search engine optimisation know as SEO is the process of ensuring that a website can be found and rank high on search engines such as Google, Bing or Yahoo through a complex combination of marketing techniques, web development, content, links and so much more.
As an SEO company based in Nottingham, we've had plenty of experience partnering with clients based in the Nottinghamshire area. Our SEO approach is bespoke to you as a client. Utilising our range of tools and industry expertise, we take a look under the hood of your site and provide you with technical SEO recommendations, to help improve your site's current performance. From there, we take a look at your on-page content to see what improvements can be made in order to boost your search visibility. We work closely with you as a client to help craft and implement your SEO strategy with your users in our mind every step of the way. Our research driven strategies will help to deliver long term results increasing your search visibility and the quality of traffic driven to your site.
We apply our SEO expertise to your website and continually work towards improvements each and every day.Our regular communication and reporting provide you with transparent, high-quality SEO results; If you're a small or large business is located in Nottingham and you are looking to grow, Finsbury Media's Nottingham SEO services are the best choice. Partner with us and achieve success today!
Our Nottingham SEO knows how to effectively increase search engine rankings. We have ranked websites for thousands of keywords and generated millions of website visits. Our clients are among the most satisfied in Nottingham, because we strive for one thing with our SEO and that's high-quality results. Our Nottingham SEO experts analyse your website on a regular basis to gather vital reports and data. We use this information to create the most effective SEO approach. Just a few of the benefits of our Nottingham services include:
Increased Ranking- Using data-driven targeted keywords we work to rank your site on page one of search engines, and we continue adapting until your website reaches the tops spot.
Boost in Web Traffic- Our SEO experts increase your organic traffic, with reverent potential clients. As your ranking increases your web traffic will also receive a boost!
Increase in Conversions & Revenue- As your web traffic increase you begin to convert leads and as a result your revenue will increase. Our Nottingham agency ensure to maximise your SEO ROI.
We utilise a different set of tools for our SEO campaigns, which allow us to see which keywords you currently rank for on a search engine, compared with which keywords YOU SHOULD be ranking for, to increase traffic. Based on this information we will be able to plan and implement a successful SEO strategy, using a variety of tactics that will make your website more visible in front of your target audience.
Successful SEO campaigns involve us working closely together with you, which is why we offer complete transparency from the outset. SEO is unfortunately not as straightforward as us being able to promise to get you to number 1 position on google overnight. However, over the course of a campaign you will see how our research driven strategies can deliver clearly visible long term results.
We are digital marketing experts in getting your website found online by your target audience.Using our dedicated SEO team we will work with you and deliver incredible results. Combined with our paid search campaigns, our SEO service compliments your overall marketing strategy to get you more leads and more more clients.
Finsbury Media is a digital marketing agency that delivers on our promises. We offer our SEO service with complete transparency of work undertaken, and results. We are not a digital agency than promise top of page 1 on Google overnight – or similar unrealistic claims. Rather, we offer an affordable and proven strategy that will deliver  visible long term results. Give us a call and discover why Finsbury Media should be your choice to help your SEO strategy and deliver amazing results.
We consider SEO to be an art form. Search engines such as Google are intricate and complicated, with an ecosystem of ranking signals that SEO specialists have been trying to unravel for years. With its constantly changing algorithms, our passionate SEO team strives to understand, test and evaluate new ways to improve performance for our clients in and around Nottinghamshire.
We work closely with our clients to understand their business aims and research the industry thoroughly so that we're best equipped when it comes to creating their SEO strategy.
After identifying issues and areas of optimisation we then develop specific recommendations to be implemented on and off-site. We can help to carry out these processes with our knowledge and expertise or alternatively work with you and your developer on a consultation basis.
We know how important it is to dive into the data and review our plans. This way, we can focus more on the tactics that work and change the ones that don't. We are driven by the data and always strive to improve our processes for every client.
To make things easier for you, here at Finsbury Media we have 3 starter SEO packages for you to choose from. Whether you're looking for a basic SEO package, or something a little more intrinsic, we can help tailor our offering to your specific KPIs.
SEO Package begins at £500 a month
Our bronze package is perfect for a small business looking to expand their search visibility in search engines. Our offering includes:
Google Analytics and Search Console integration and monitoring
3 keyword phrases for optimisation to help improve performance
Technical SEO Audit and ongoing minor fixes
1 article creation
Monthly report on activity
SEO Package begins at £750 a month
Our silver package offers our clients more strategic thinking and output to help increase their search visibility. Our offering includes:
Google Analytics and Search Console integration and monitoring
5 keyword phrases for optimisation to help improve performance
Technical SEO Audit and ongoing fixes
2 article creations
Monthly report on activity
SEO Package begins at £1,000 a month
Our gold SEO package is supercharged for increased performance, utilising a range of tools and SEO tactics. Our offering includes:
Google Analytics and Search Console integration and monitoring
5 keyword phrases for optimisation to help improve performance
Technical SEO Audit and ongoing fixes
4 article creations
Backlink audit and maintenance
Monthly report on activity
See what our clients are saying
We've had amazing feedback from our clients for our SEO Services in the Nottingham area and further afield. Take a look at what they have to say about working with our dedicated team.

Alex Mockford
Superb level of service. Harry and his team with their unique software have brought an increase in sales in which we never thought possible from an internet program. Personal service, solid pricing, healthy relationships with all the team – everything you'd want from a marketing partner. This always was a do-we/don't-we situation at the start but can honestly recommend their services 100%, payback is immediate with R.O.I soaring past initial targets. A NO BRAINER FOR ANYONE LOOKING TO BOOST THEIR SALES.

Rob Stone
Some of these reviews are clearly not real, probably competition. In fairness they did cold call me and provided evidence that they could do what they said. They halved me lead gen cost on adwords within a few days and without doubt using them was a good choice. Ignore the poor reviews, these guys know what they are doing and I highly recommend them.

Marry Barry
Great company, we have dealt with lots of Digital Agencies over the last 10 years but none have given us a higher return on investment from our digital campaigns. We saw a 30% increase in the number of leads we generate off the web in less 4 then months.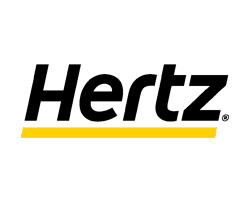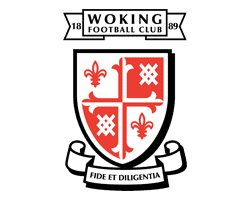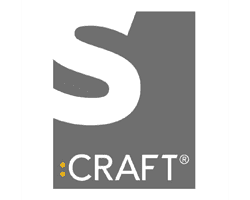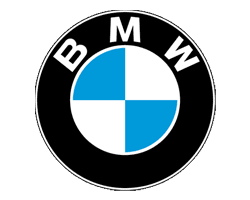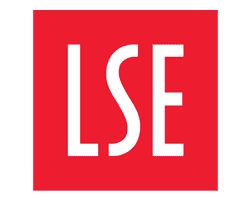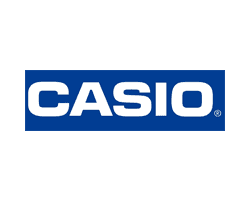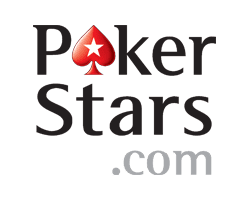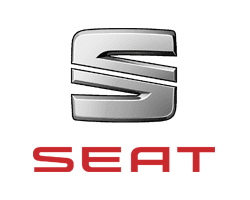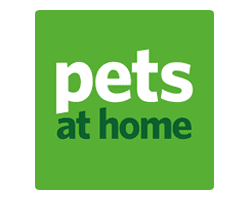 GET ALL OUR AMAZING SOCIAL MEDIA MANAGMENT CONTENT TO YOUR INBOX ONCE A MONTH
Sign up for industry updates, white papers, guides, training opportunities and much more straight to your inbox.