Our expert WordPress designers create modern and responsive websites. As a full-service website design agency based in Nottingham, we offer a complete design services from the ground up or we can assist you in updating your existing WordPress site.
Our experts optimise your WordPress website to increase your user's engagement and assist potential customers in finding your valuable content. We design and create landing pages, brochure and e-commerce sites designed to engage with your potential customers across multiple devices. We maintain your site an offer WordPress hosting, back-ups, security monitoring, to make sure your website is successful. Our WordPress websites are designed perfectly for your brand identify and achieving your marketing objectives. We don't just build websites –  we build a way to connect and convert your potential customers!
Get in touch with our WordPress experts today!
Discovery & Research – The first step in our web design process is sitting down with you and your team to discuss your business needs, marketing objectives and goals, whether it be in-person or over the phone. We also research your competitors and industry to create a data-driven strategy for success.  Once we fully comprehend your ambitions and industry, our experts start planning to achieve your goals.
Web Design – Whether you need a completely new website or need to improve an existing one, we got you covered! We like to use WordPress web design technology due to its advantages in aesthetics, customisation, search engine optimisation opportunities and marketing abilities. Our websites are completely modern looking and fully functional, satisfying all your potential customers and site visitors.
Website Development – Your website isn't only supposed to look good; we build website ensuring to focus on marketing and enhancing your online visibility. Our designers and developers keep you in the loop through the entire process, encouraging any suggestions. Our web design services are crafted to deliver results.
Results & Success – We are not satisfied until you are! We build websites that not only look great, but more importantly turns your visitors into customers, drives web traffic and establishes your online authority!
At Finsbury Media everything we build is optimised for function and performance. We focus on the user experience, ranking your site higher on search engines and generating more leads by converting your site visitors. Talk to us about your website goals and we will get started today!
Responsive Design – This is when a website is able to adapt to the dimensions of the device on which it is used. That means the website always feels like it was designed for the platform on which the user is viewing it.
Device Friendly Websites – According to Google, 70% of online traffic is coming from mobile devices. At Finsbury Media we ensure your website as mobile-friendly as possible. We optimise your site for mobile users by making sure your website is loading quickly on all devices, using mobile friendly images formats and guarantee that all of your website's features can be seamlessly accessed by mobile visitors. Whether it be desktop, tablet or phone, your potential clients will be able to flawlessly use your website.
Branding – Your company logo is at the core of your business' identity. Our Nottingham web design agency can create you a brand logo or improve your existing logo, implementing your logo and branding on your new website, to establish credibility and a brand identity. We will collaborate with you every step of the way to adjust until we have something that meets your expectations exactly!
BUT DON'T JUST TAKE OUR WORD FOR IT!
We've had amazing experience with a variety of clients looking for web design in Nottingham and the surrounding areas. Take a look at what they have to say about their experience working with Finsbury Media.

Alex Mockford
Superb level of service. Harry and his team with their unique software have brought an increase in sales in which we never thought possible from an internet program. Personal service, solid pricing, healthy relationships with all the team – everything you'd want from a marketing partner. This always was a do-we/don't-we situation at the start but can honestly recommend their services 100%, payback is immediate with R.O.I soaring past initial targets. A NO BRAINER FOR ANYONE LOOKING TO BOOST THEIR SALES.

Rob Stone
Some of these reviews are clearly not real, probably competition. In fairness they did cold call me and provided evidence that they could do what they said. They halved me lead gen cost on adwords within a few days and without doubt using them was a good choice. Ignore the poor reviews, these guys know what they are doing and I highly recommend them.

Marry Barry
Great company, we have dealt with lots of Digital Agencies over the last 10 years but none have given us a higher return on investment from our digital campaigns. We saw a 30% increase in the number of leads we generate off the web in less 4 then months.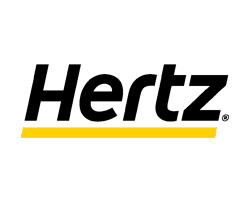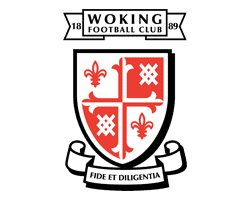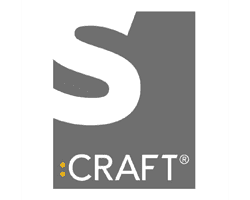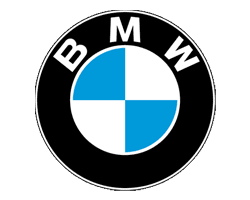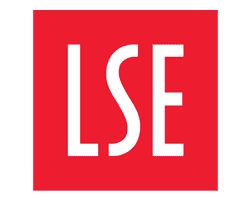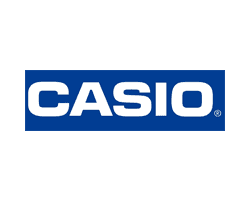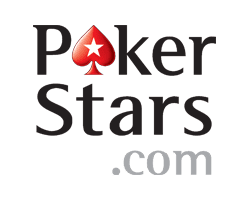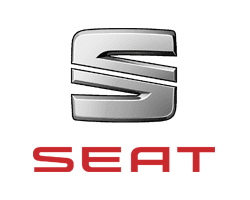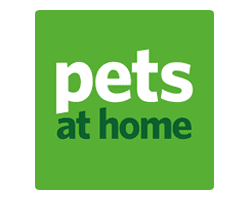 GET ALL OUR AMAZING SOCIAL MEDIA MANAGMENT CONTENT TO YOUR INBOX ONCE A MONTH
Sign up for industry updates, white papers, guides, training opportunities and much more straight to your inbox.